Hey guys, Nae back here again with another blog update. We had an amazing first cyber crop the other week. We plan to make these cyber crops a monthly event and as such, they run a little differently to other cyber crops you may have seen.
Each month we will supply everyone (subscribers and non subscribers) three challenges.. For every challenge you complete and upload you will receive one (1) point. If you win that challenge you will be awarded ten (10) points. These points accumulate and if you participate often you will be able to use these points to earn a free kit. You will need a hundred (100) points to earn a free BPK and one hundred and fifty (150) points to earn one of either our PLK or TSK.
Each month the challenges will be posted in the PEEK PARTY event page and entries will be posted to these same posts on
Facebook
. All entries will then be loaded into our
SCRAPPERY GALLERY
on Pinterest.
So now that you know the drill I hope to see you all participating and earning those free kits!!
So for July we had three completely different challenges. We were absolutely amazed by some of the work you all did and it made picking winners very difficult (especially in the SKETCH CHALLENGE).
CHALLENGE NUMBER 1: PRETTY SKETCHY
Use this sketch as inspiration for your layout. Follow it however you like and make it your own. Just stick to the main sketch. Cant wait to see your entries. Post as a response to this post before 23rd July.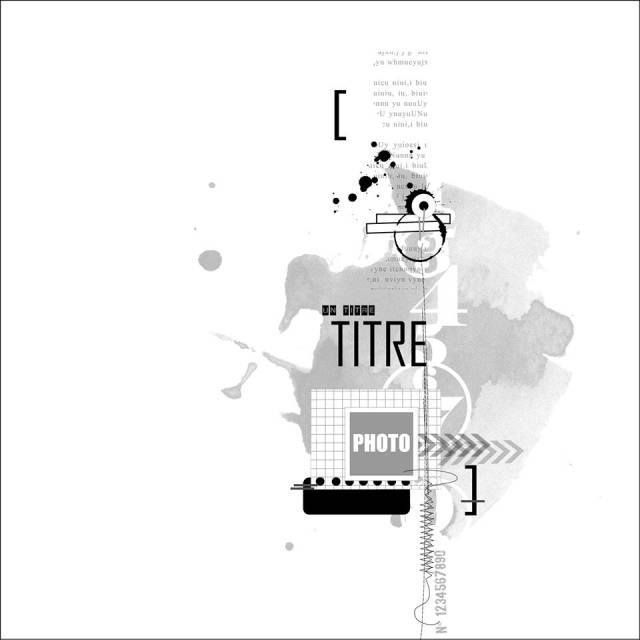 And here was our winning entry:
Congratulations Charm on an amazing entry! We just loved it! You can see the rest of the entries for this challenge in our
PRETTY SKETCHY Pinterest Gallery
. Charm has won herself 10 points to add to her total.
CHALLENGE NUMBER 2: COLOUR BETWEEN THE LINES
Pick one of the colour combos from tonights peek party and create a layout (or PL spread) using it. You can use as many, or as little of the colours as you like but I would love to see mostly the colour from the Colour Peeks used. Please only use one combo.
These were the colour combos the participants had to work with: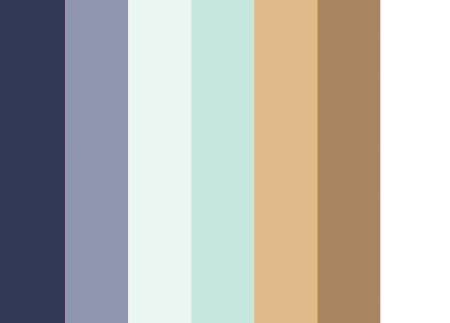 August PLK Colour Combo
August TSK Colour Combo
Everyone chose to go with the August TSK Combo which just confirms how much people love pink! That made me very happy lol. So anyway onto the winner:
Congratulations Alyce! We just loved your Project Life take on the challenge. The colours just work really well together and we just love how you mixed and matched different collections to create a complete story.
Finally the last challenge.
CHALLENGE NUMBER THREE: IM YELLING TIMBER!!!
This one has a little something to do with our "all wood" colour palette. We know how much wood veneer and other wood products are a huge trend in scrapbooking at the moment so what we would like for this challenge is for you to use "wood" predominately on your layout or PL layout.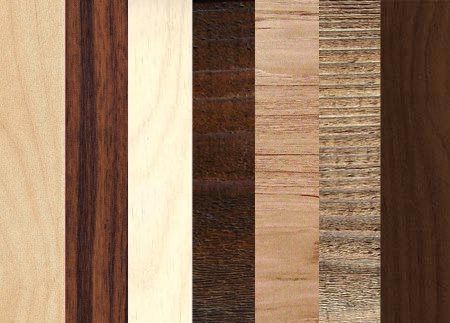 Augusts BPK Colour Combo
Here is our winner!!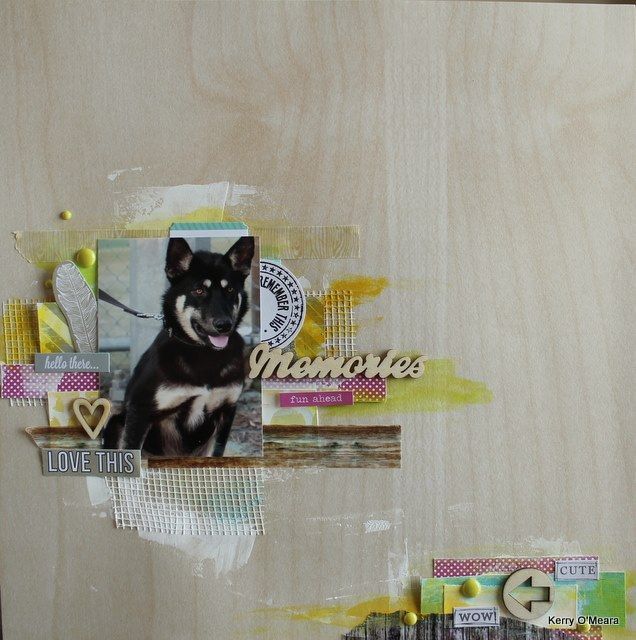 Congrats Kerry! We just loved how many different pieces and different types of wood you used on your layoyt!! Just beautiful!
So with that I thought I would also post at the end of each cyber crop the current standings of our lovely members and participants. This way you can keep track of your points along with us.
| | | |
| --- | --- | --- |
| Name | Total | July CC |
| | | |
| Kerry O'Meara | 13 | 13 |
| Alyce Blyth | 13 | 13 |
| Lydia Gibson | 3 | 3 |
| Melissa Smith | 2 | 2 |
| Kristie-Anne Bridges | 1 | 1 |
| Charmaine Kosch | 11 | 11 |
| Carmel McKee | 1 | 1 |
So that should be about it for the moment. I hope you all enjoyed our PEEK PARTY and CYBER CROP!! Cant wait to do it with you all again next month!!
Remember kits go live in a few days and we cant wait to show you some of the amazing things we have lined up! xoxo