Hey guys, Nae here and I am first and foremost, so sorry for being away from the blog and a lot of scrappery socialising. It has been really tough trying to run this busy business by myself. Anyone that runs a small business alone is a super human. I am really trying to shape up scrappery to be the best scrapbook and kit club in Australia with the hopes of one day being up there with our American competitors.
For now though, I would love to give you a quick rehash of what went down tonight at our monthly CYBER CROP and PEEK PARTY. We had a great night tonight with a heap of previews, challenges and also our brand new CHAT feature. This enables all members and participants a chance to interact with each other and Scrappery Team Members. We are so excited about this new feature, bringing back the spirit of the old cybercrops that use to be on old scrapbook forums.
First I will show you the three names for our December kits. There is a boy, a girl and a christmas name. Try and see if you can figure out which name goes with which kit.

This meaning of Clara is from Wikipedia: Clara or Klara is a female given name. It is the feminine form of the Late Latin name Clarus which meant "clear, bright, famous".

This meaning of Noelle is from Wikipedia:
Noelle is a feminine given name. It is an English form of the French name Noëlle, which is a feminine form of the name
Noël
meaning "Christmas" in French.

This meaning of Leonardo is from Wikipedia: The name has come to mean "lion strength", "lion-strong", or "lion-hearted". It may also be from the Latin
Leo
("lion").
Now onto the colour combos for this month. We have a few similarities with last month, I wonder if that gives you any ideas? Also a really nice festive christmas palette as well. I love putting together these pretty little peeks for you guys and I hope you enjoy feasting over what colours you will get to play with each month. Here they are:
I just love these artistic, bright and bold colours. They are so bright and graphic and just stand out so brightly by themselves and as individual colours. They remind me of a very popular new collection that has just been released? Which one do you think that is?
And here it is, our christmas theme. Kayla and I aren't real fans of the traditional red white and green, but when it comes to products, this year we really didn't have a choice for a kit. In the end, with the products I have collected, these colours just seem to work for me. What products do you think will be in this kit? What kit do you think it will be for?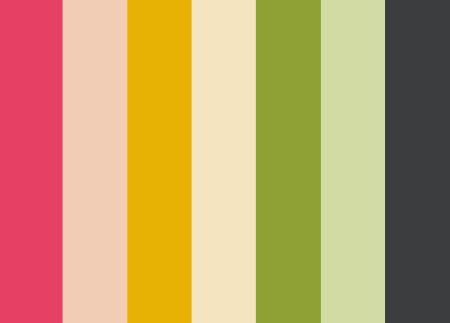 Here is another very familiar colour palette. I just love these bright fresh spring colours. Even in the ever increasing heat of summer (even though its not technically summer yet), its nice to have a spring colour palette to cool down and relax with while you scrap. This is also another favourite scrapbook collection we have used before, which one could it be?
Last but not least we have the product peeks for you to drool over. The photos just keep getting better. I love this months peeks and I hope you do too.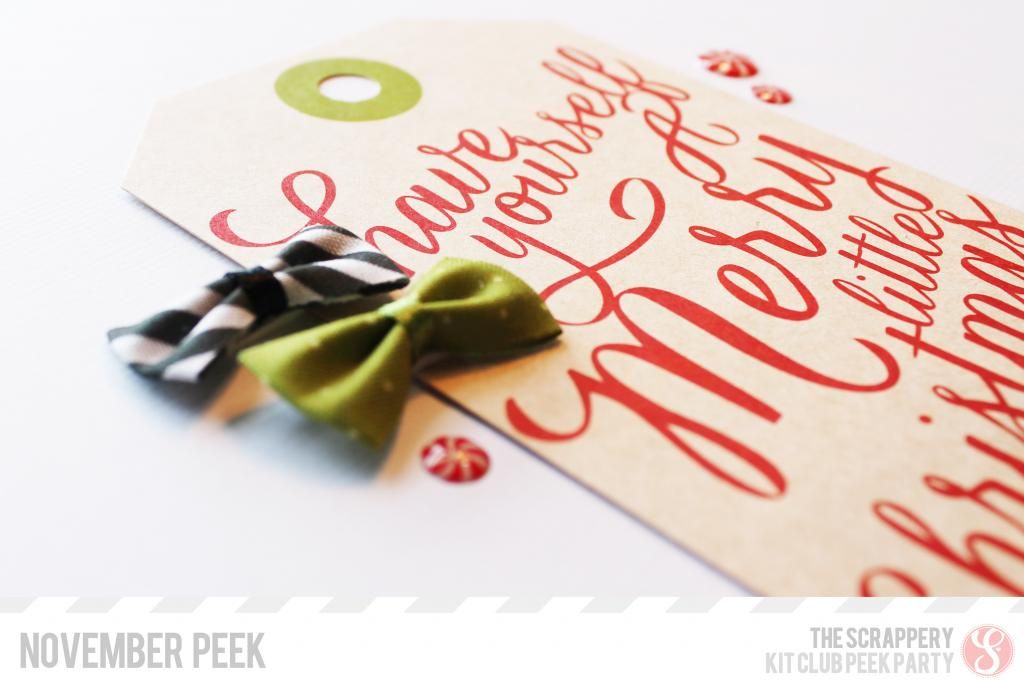 Here is our Christmas Peek for the night. It is the traditional red white and green but also updated with bold black lines and the ever purposeful kraft. I just love these cute printed tags and those candy striped enamel dots are to die for.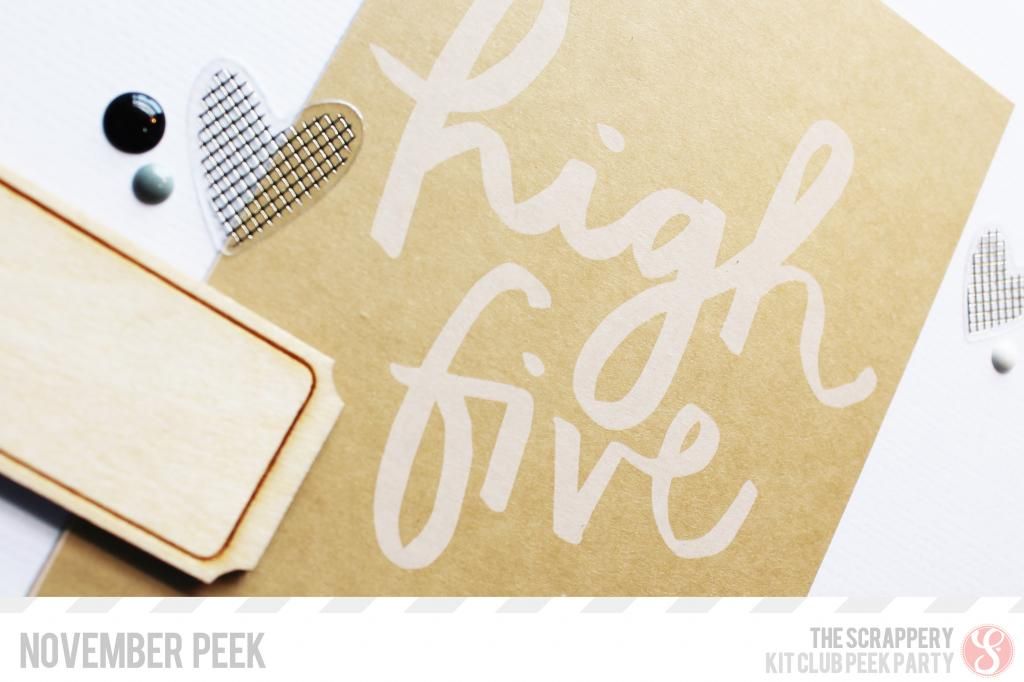 One of the wonderful beautiful things with the Amy Tan "Stitched" Collection are the kraft elements printed in white. In this kit we have a whole heap of white printed kraft pieces, with beautiful gold foil stickers and adorable wood veneer labels.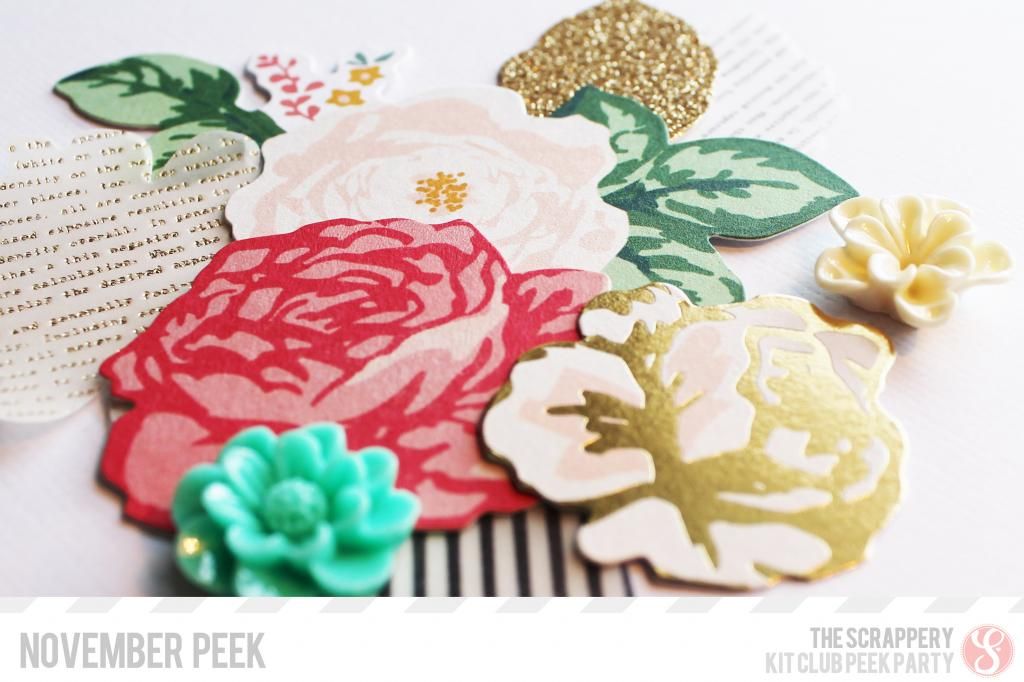 One can never have enough flowers and these beautiful printed flower motifs from the "Open Book" collection are just adorable. They are the perfect collection of cardstock, vellum, foiled and glittered leaves and flowers for all embellishing, for traditional and Project Life style scrapbooking. We also have some cute little Freckled Fawn resin flowers too! To complete the collection.
And there you have it, all of our peeks for the night. Only 10 days til release and I cant wait to share it all with you. Tomorrow I will post up our Cyber Crop challenges for you. If you would like to participate you will just have to pop over to our facebook page to check it all out!
Until tomorrow guys,
Love you,